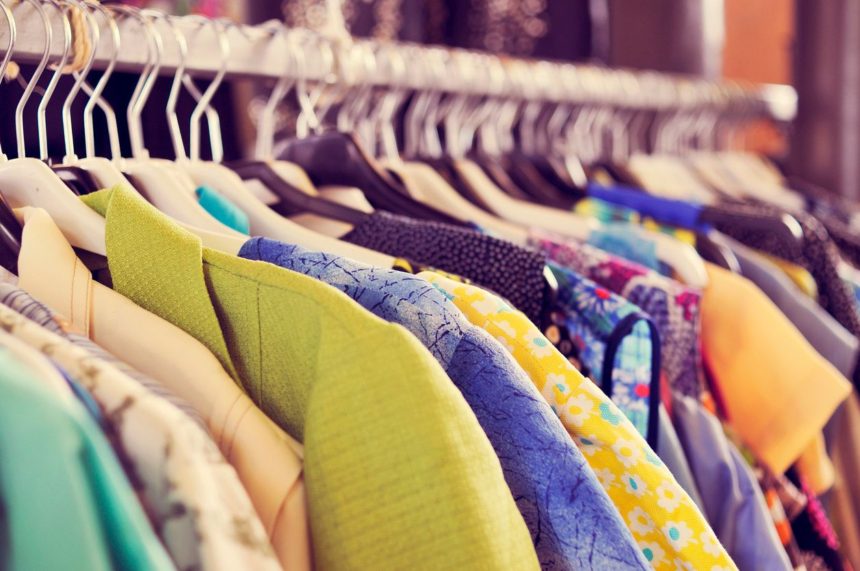 LHOI is always in need of tangible items to serve our members and the community.
Ongoing needs:
Gently-worn, CLEAN, and new clothing for men, women, and children in all sizes for our Clothing Closet.
Non-perishable food items and toiletries for our Food Pantry.
Books for our adults and children that are uplifting and in excellent condition to be utilized by HOPE enrichment programs.
Volunteer service to one or multiple programs to help us grow capacity.
We ask that you give what you'd want to receive. If you have something you'd like to donate, email lhoi@lhoicincy.net to inquire.