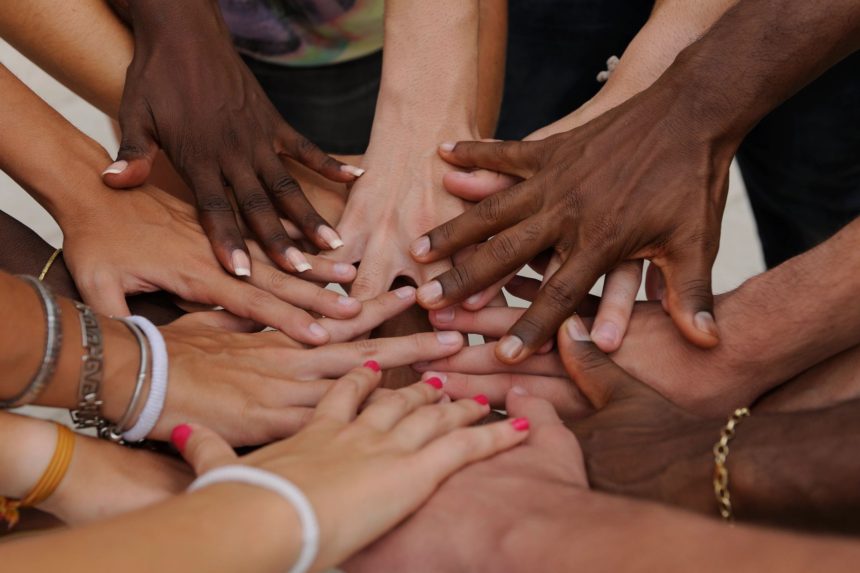 We need volunteers for a variety of things we do at LHOI. For example:
We run a community garden and could use your green thumb or an extra set of hands to distribute food.
We host and co-host events all year and could use your presence to stay organized and on-task.
We always have a need for people to lend their expertise and time for help with our clothes closet.
We need your help. If you're interested in volunteering, then send us an email (lhoi@lhoicincy.net) or call.